A 501c3 NON PROFIT ORGANIZATION
EDUCATION
YOUTH EMPOWERMENT
COMMUNITY PROJECTS
A NEW VERSION OF A NON PROFIT
OUR PRIMARY FOCUS
Projects will be created to focus on these two categories. EDUCATION: Access to Education is a critical component in creating an opportunity. In specific communities, the disparity in education is staggering. We understand that we cannot tackle and change the entire educational system. This is a primary factor in our creation of projects based on education. The end goal is to teach people a different way to create and understand opportunities. Youth Empowerment: Our greatest asset in this country is our Youth. We have to reach them early to ensure their potential is realized. Times are changing – encouraging, uplifting, and cultivating the mindset of our future leaders.
PARTNERSHIP & TRANSPARENCY
By partnering with businesses, we can begin to make a change. Our goal is simple - we want to create equal opportunities for all community members. And how exactly do we plan to achieve this? By serving as the middleman between businesses and the community. We understand that companies and individuals often need help finding the right partnership that aligns with their goals and values. That's where we come in. We will work tirelessly to create new projects that serve the community and benefit all parties involved. Individual donors are able to access budgets for each project to see exactly where their money is going.
VIRTUAL AFTER SCHOOL PROGRAM
SIGN UP FOR OUR VIRTUAL AFTER SCHOOL PROGRAM. EACH CLASS IS $50 PER MONTH. THIS TIME AROUND WE WILL BE EXTENDING OUR PROGRAM TO 3 MONTH SESSIONS. FOR THE PRICE OF $50 THAT IS ONLY $12.50 PER CLASS. THAT IS A GREAT DEAL FOR ANY STUDENT. PICK FROM ANY OF THESE GREAT COURSES TAUGHT BY PROFESSIONALS. FINANCIAL LITERACY, ENTREPRENEURSHIP, GRAPHIC DESIGN, VIDEO ANIMATION, CODING, STEM, LEADERSHIP AND OUR NEW COURSE MENTAL HEALTH. TO LEARN MORE CLICK THE SIGN UP BUTTON ABOVE.
LATEST NEWS
Community Center Xmas Party.
Our Annual Community Center Xmas Party is here. Every year we pick a community center in a underserved community and throw a party. We give away FREE Toys, Gift cards, Food and have Music. Last year we gave toys to over 125 kids in Baltimore city. We also gave a $1000 check to young mother and her son who were in desperately circumstances. This year we are in the WOODY WARD COMMUNITY CENTER IN SOUTHEAST D.C. All donations go to buying gifts for the party. To donate click the DONATE AT THE TOP OF THE PAGE OR USE THE CASHAPP OR ZELLE INFO ON THE FLYER. To see our last XMAS event click our IMAPCT VIDEO SECTION.
OUR VIRTUAL AFTER SCHOOL PROGRAM 2022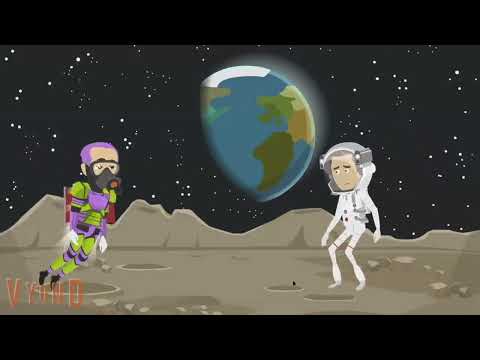 CLICK TO PLAY
Blog posts
The Lack of Diversity in the Tech Industry: Where Are the Black and Latino Professionals? The tech industry has undoubtedly transformed the world we live in today. The digital age has brought about advancements in every aspect of our lives, from communication to healthcare, education and even entertainment. Tech industry...
Community Not Competion. 
We have to work together in order to make changes within our communities. Competition only makes the goal seem further when we have one common cause. We made this one of of slogans to make a bigger impact and bring people together.
Comes in Black,Red,Orange and Navy Blue.
PROCEEDS WILL GO TO FUNDING FUTURE PROJECTS.