A 501c3 NON PROFIT ORGANIZATION
EDUCATION
YOUTH EMPOWERMENT
COMMUNITY PROJECTS
A NEW VERSION OF A NON PROFIT
TRANSPARENCY IS IMPORTANT.
Our four project foundations are EDUCATION, YOUTH EMPOWERMENT. Projects are created and executed by our team. Each project has a detailed breakdown for our donors to follow.
COLLABORATE AND PARTNERSHIP
Every project we design is aligned with a small business. We are looking for like-minded people who want to do something in their community. Partner with us to make a more significant impact.  
VIRTUAL AFTER SCHOOL PROGRAM
SIGN UP FOR OUR VIRTUAL AFTER SCHOOL PROGRAM. EACH CLASS IS $50 PER MONTH. THIS TIME AROUND WE WILL BE EXTENDING OUR PROGRAM TO 3 MONTH SESSIONS. FOR THE PRICE OF $50 THAT IS ONLY $12.50 PER CLASS. THAT IS A GREAT DEAL FOR ANY STUDENT. PICK FROM ANY OF THESE GREAT COURSES TAUGHT BY PROFESSIONALS. FINANCIAL LITERACY, ENTREPRENEURSHIP, GRAPHIC DESIGN, VIDEO ANIMATION, CODING, STEM, LEADERSHIP AND OUR NEW COURSE MENTAL HEALTH. TO LEARN MORE CLICK THE SIGN UP BUTTON ABOVE.
LATEST NEWS
Community Center Xmas Party.
Our Annual Community Center Xmas Party is here. Every year we pick a community center in a underserved community and throw a party. We give away FREE Toys, Gift cards, Food and have Music. Last year we gave toys to over 125 kids in Baltimore city. We also gave a $1000 check to young mother and her son who were in desperately circumstances. This year we are in the WOODY WARD COMMUNITY CENTER IN SOUTHEAST D.C. All donations go to buying gifts for the party. To donate click the DONATE AT THE TOP OF THE PAGE OR USE THE CASHAPP OR ZELLE INFO ON THE FLYER. To see our last XMAS event click our IMAPCT VIDEO SECTION.
OUR VIRTUAL AFTER SCHOOL PROGRAM 2022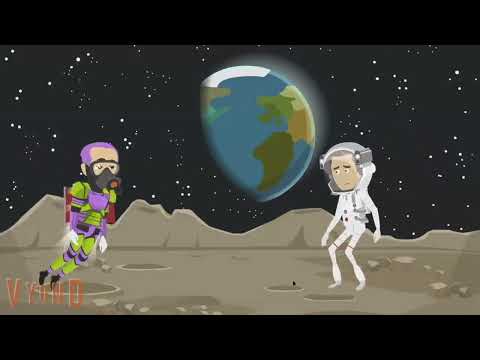 CLICK TO PLAY
Blog posts
We started a video segment where we upload a video once a month that aligns with our mission. This video is News with Lexi, one of our students in our Virtual after-school program. Watch and enjoy.
Community Not Competion. 
We have to work together in order to make changes within our communities. Competition only makes the goal seem further when we have one common cause. We made this one of of slogans to make a bigger impact and bring people together.
Comes in Black,Red,Orange and Navy Blue.
PROCEEDS WILL GO TO FUNDING FUTURE PROJECTS.